Serving the Sunrise Side:
Alcona, Alpena, Montmorency, and Presque Isle Counties in Northeast Michigan
Northeast Michigan Community Mental Health Authority will be the innovative leader in effective, sensitive mental and behavioral health services. In so doing, services will be offered within a culture of gentleness and designed to enhance each person's potential to recover. We will continue to be an advocate for the person while educating the community in the promotion of mental and behavioral health.
More About Us >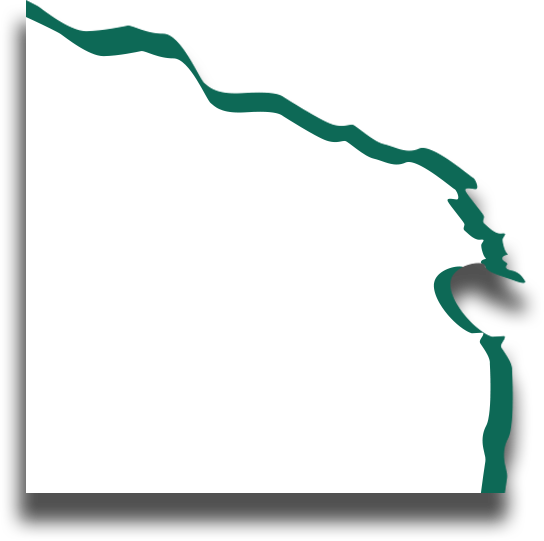 Community Resources

Say Anything
It's time we talked about mental health. Share what's on your mind.
www.ok2talk.org

Impact Stories
From resiliency to well-being, myStrength's digital behavioral health solutions empower individuals.
www.mystrength.com
Careers
Our goal is to offer employees the best of both worlds: a positive and exciting work environment with a healthy and balanced home life.
Available Positions >